UPI is all set to revolutionize the conventional ways of making online payments and online recharge. No matter how big or small the payment is; you can now make payments to anyone across the country within a matter of a few seconds as your smartphone doubles up as a virtual debit card. Making use of the IMPS (Immediate Payments Service) service, UPI acts as a unique identifier that your bank makes use of to transfer money and make payments and can help you get rid of your wallet altogether.
An initiative by National Payments Corporation of India's (NPCI), the market is already replete with several UPI players. The decision of selecting the right UPI provider is always a tricky one.
Here are a few things you should consider before zeroing in on a payment UPI:
1). User Interface
The first thing you need to take into account while choosing the Payment UPI platform is the ease of conducting any transactions. The interface should allow customers to make and receive payments without any friction. Unsatisfactory user experience and delayed payments can often create a room for bad customer experience. If your UPI platform is buggy and crashes now and then, you should consider switching immediately. Additionally, you need to ensure that the interface is mobile friendly, optimized and doesn't take too much time to load up. Unless the payment process for something as simple as online recharge is completed quickly, the whole essence of UPI payments is lost.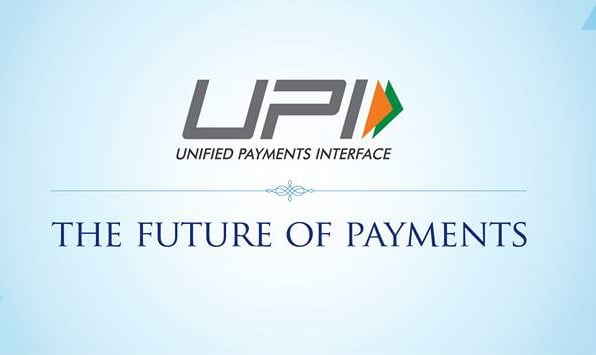 2). Security Features
Safety is paramount as effectively, all your bank credentials are being saved on your device. If these details fall into the wrong hands, your account information could be compromised and you certainly wouldn't want that to happen. Ensure that the app you use incorporates guaranteed authenticity by way of two-factor authentication (login ID and password) along with an OTP process and PIN number as well. These measures will ensure effective fraud prevention and guarantee your data security.

3). Compatibility
It is also vital to ensure that the UPI payment platform you pick offers multi-platform support and works seamlessly on both iOS and Android devices. Another thing you should look out for is that the app isn't data heavy and occupies minimum space on your mobile phones.

4). Customer Support
An often overlooked aspect of payment gateways is the need for effective customer support. A diligent customer support team can help address any issues you might face while making payments, while also being able to resolve any payment related issues post-integration. Keep a lookout for a UPI payment platform like payments bank which provides effective support by way of email, phone, chat etc. for all your payment related queries.

5). Nifty Features and Offers
In a bid to attract more users, several UPI payment providers are offering several offers and cash back. For instance, in order to encourage users to make payments, certain providers are offering virtual scratch cards while others are offering cashback on prepaid recharge. With a scratch card, you stand to get a scratch card every time you make a payment. On scratching this card albeit virtually, you stand to get some money which is automatically credited to your bank account. Additionally, you also stand to receive money or cash back when you invite a friend to use the payment platform or if you use the platform to book a cab.

Whether you undertake a mobile recharge online or are interested in making a payment to a retailer site, both require your information to be safe, and your transactions to be secure. All-in-all, UPI allows for safe online transactions which have now become embedded in the modern way of life.
Read Also: Few Advantages of Cashless Payment in India