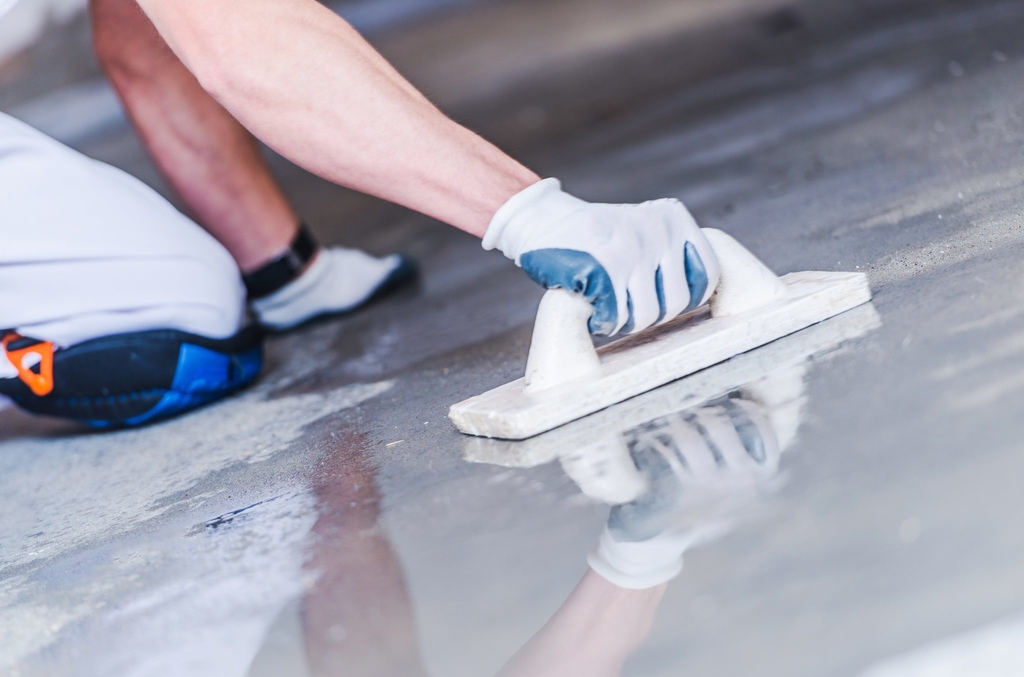 Waterproofing is considered to be very important part of the construction process that usually remains behind-the-scenes stuff, which will benefit everybody. As per the reports, waterproofing accounts only for 1% of cost of building construction, but if it is ignored, then it will be responsible for about 90% of damage.
Basically, waterproofing system will offer protection to building structure from all types of water ingress. This practice of waterproofing was prevalent since ages where different techniques were used like:
Metallic sheet
Bituminous
Polyurethane
Roof waterproofing is perhaps the most essential step in the installation of roof because it can protect the materials of your home that was built with, and also all the things that you keep inside.
Learning about Sydney roof restoration and what it will take to waterproof your roof is important, that can help you to know whether your roof will need any maintenance, or whether your leak was properly repaired or not.
Waterproofing for roof
Waterproofing of the roof is another layer of protection that is added to the roof that will guarantee no water will get inside the home or start causing your walls to rot. Without adequate roof waterproofing, there can always be chance of roof leaking.
Different materials needed for waterproofing
Waterproofing is helpful for filling the structural crack or any other move. There are various kinds of waterproofing and hence choosing the right method of waterproofing is very important. Following are few of the waterproofing options.
Cementitious waterproofing
Cement is the most common as well as easiest materials which are used for waterproofing. There are many suppliers available to provide cements and it can be easily mixed for applying.
You can also add any other waterproofing material like acrylic along with the cement to increase its waterproofing property.
One drawback of cement is that it cannot stretch sufficient enough to prevent any crack to develop in due course of time.
Liquid waterproofing membrane
This kind of waterproofing is quite suitable for all kinds of roofing whether it is flat, domed or pitched.
This coating will cure to form rubber-like elastomeric type of waterproof membrane, which is capable of stretching to return to its original kind of shape without damage.
This type of coating system is reinforced with few secondary materials like glass-reinforced plastic for providing additional tensile strength.
This type of coating is applied over most of the traditional roofing materials, like felt, bitumen, asphalt and concrete.
Bituminous waterproofing
This kind of bituminous waterproofing are usually designed for protecting residential as well as commercial buildings.
Bitumen which consist of asphalt or a coal-tar pitch, which are mixed substances made up of few organic liquids which are very highly sticky, waterproof and also viscous.
Such systems are often used for constructing roofs, as roofing felt or as roll roofing product. Bituminous membrane waterproofing often is used for roofs of low-slope because of their good performance.
Unlike other system of waterproofing, this polyurethane application will need comparatively less supervision and skill. This kind of treatment is used for post-construction applications too.
Polyurethane waterproofing is quite easy to install and offers seamless finish and also have long-term durability and wear-resistant.