With the holiday season drawing near, and lots of friends to visit and share some love and gifts with, it can be hard to figure out what to give your friends. For that special friend, here are some ideas of thoughtful gift items that you can get them to express your affection. This is after all the season to give and share and what better way than to get someone something that they are bound to love owning?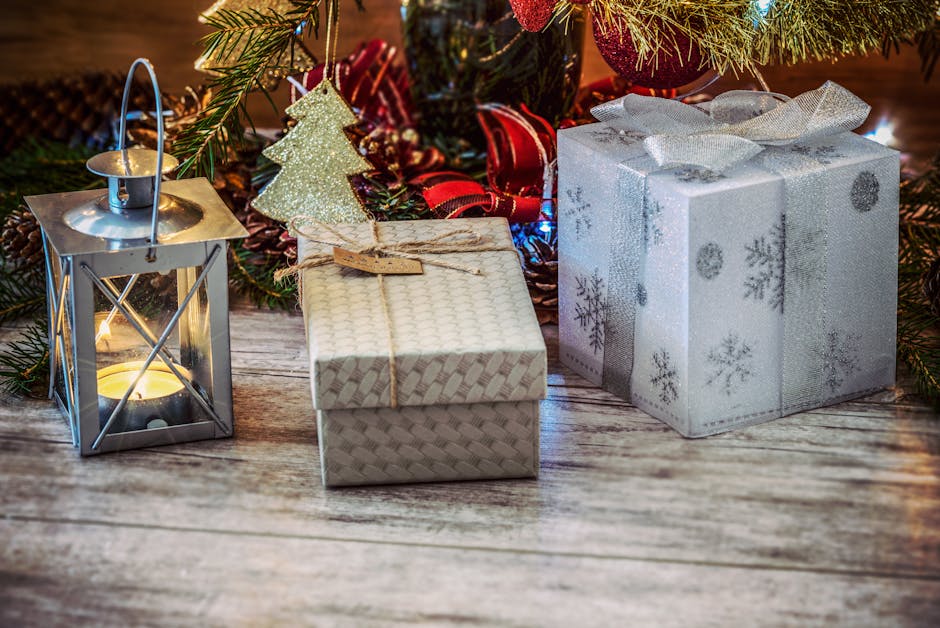 Image Source - Pexels
Help Them Entertain Their Guests Better
It would be a good idea to look for fancy dinner sets online for you to gift your friends this season. This is the time when they will be entertaining family and friends and will definitely appreciate such a gift item. There will always be the need for more plates during the Christmas season with family and friends coming over for dinners and get-togethers. Not only will it be a practical gift but it will also be something that they will be able to put out on display for their loved ones. Look for something that will go with their existing items.This way they will be able to use it as an extension of their already existing collection. On the other hand, you may go for something that is truly unique and special to make things fun and interesting.
A New Set of Kitchen Linens
Once again the season requires everything fancy in the kitchen. You want to have everything looking fun and special during the seasonal times. Look for matching hand towels, kitchen towels, aprons, mittens, serviettes and pot holders that will all blend and match in to make the kitchen look fancy and bright. With the flow of people and guests, you might not even have time to wash and keep things ready for the next day. So it's always a good idea to have extras in hand.
A Fully Automatic Coffee Maker
After a long tiring night no one wants to wake up to make the breakfast coffee for the early risers. Help your friends out by getting them a fancy coffee machine that will prepare a pot of nice hot coffee. There are thosewith which you will be able to set a timer, for it to prepare and keep a pot ready and warm for anyone who rises early.
A Mini Chocolate Fondue Set
This is a great gift item for all the chocolate lovers. Not only will they love the idea of having warm chocolate dripping and swirling around for them and their guest to dip into with fruits and marshmallows, they will also be able to have this as a dessert on its own at any one of their family dinners and gatherings. It is bound to make a huge impression onthe little ones at the party and also be a great way for them to cut back on having to make other desserts.
Any one of these items are sure to make a huge impression on your friends and will definitely make their holiday season a cheerful one.