It is very easy to get excited and get carried away with the new ride that you bought. This is why many beginners commit to some grave mistakes for which they sometimes end up having to pay with their lives. One thing that you cannot overlook is the kind of safety that you exercise while you are riding. Here are some of the mistakes that most novices do which can easily be avoided. Make sure to steer clear of these mistakes at all times.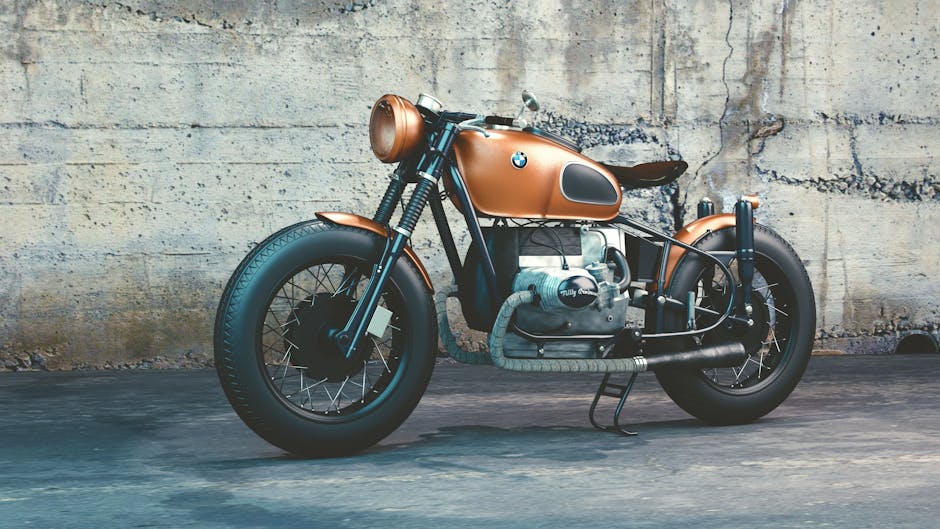 Image Source - Pixabay
Buying More than What You Can Handle
This point cannot be stressed enough. As a new rider you need to purchase something that you can handle with ease and not something that will cause you to end up in the hospital. The ideal beginner ride should be something that is light weight, steady, easy to navigate and does not have too much of a displacement so that the engine is not overly powerful. You should also make sure that you can place your feet on the ground on both sides at any point for balance and that the handlebars are not placed too forward so that you can always keep a finger on the brakes and keep a hold of the handlebars easily. No matter which manufacturer you buy from; it could be Moto Guzzi or a new brand, you still have to make a wise choice.
Changing Too Many Roads At Once
You must go out with your new ride for practices often and you must gradually get used to different roads and not keep changing roads all the time. It is important that you get used to your ride before you make too many experimentations because you might be putting yourself in danger. Get used to riding efficiently and easily without any mishaps on a relatively open and plain stretch of road where it is easy to navigate. Then gradually ease yourself into traffic ridden streets and more demanding terrains.
Not Assuming That You Are Invisible
Many seasoned riders always tell beginners that you must always assume that you are invisible while riding. This is for one simple reason. No matter how carefully you ride, you cannot be sure of the actions of the person driving next to you, in front of you behind you or approaching you. There is no guarantee to say that the car parked across the road will not suddenly just pull back into the traffic and cut your path therefore, always assume that you are invisible. This way you will ride more carefully and you will always keep in mind to maintain a safe distance from vehicles at all times while taking precautions to avoid accidents.
Taking Passengers On Before You Are Used To the Ride
It is a great experience to ride with a friend or your significant other on the ride as well and many beginners will be eager to show off their skills. But in reality you must not take on riding with other passengers or even riding in a group until you know you are in full control. The chances of you making a miscalculation and getting hurt is high when there are other people involved in your ride. Keep things simple and take it slow.