General Internal Medicine
The basic training program for internal medicine is a three-year residency program. Following accomplishment, as individual students are being prepared for board certification in internal medicine and they go to prepared to practice general internal medicine.
General internal medicine training provides individuals to handle the project and broad spectrum of illnesses which affect adults, and mostly general internists are recognized as experts in diagnosis, treatment of chronic illness, and other health promotion and disease prevention.according to Internal Medicine Journal the broad yet intensive nature of basic internal medicine training, if we see it as general internists don't only have to look after one type of medical problem or organ system; this is also one of the reasons that basic internal medicine training is needed.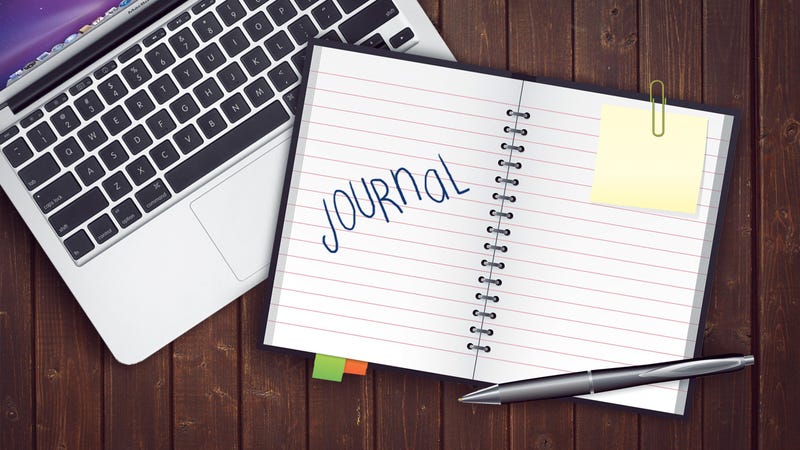 When it comes to Clinical career options for general internists are extremely broad and flexible their so many students who are becoming internists every year. There are two types of most recognizable practices chased by general internists. Internal Medicine Journal mentioned that one is primary care general internal medicine in this one internist will be given a panel of patients to follow longitudinally over time and those internists have to care and provides preventive, acute, and chronic care, most important in ambulatory setting, and hospital medicine in which clinical work is to mainly focus on caring for patients and requiring hospital-level care. However, it is also important to know that there is much other practice and career options are available.
Emergency Medicine
Emergency medicine is something which is given to parents and to someone who has met with an accident, it is also known as a fast-paced, teamwork specialty by which you will have a massive impact on your patients. Emergency physicians are also experts in diagnosing and managing the illness, undifferentiated patient.
The features of the Emergency Medicine has been massive changes. A few years back most of the emergency departments were organized by physicians with no Emergency Medicine training. In the early time's physicians were not having much interest, slowly they get little interest or expertise in EM.
As per Emergency medicine journal, the training began in the 70s, in us, and it came to America in 1979, it was recognized by the board of Emergency Medicine was
Advantages
Emergency physicians are those who get the training to handle any urgent emergency in the absence of a doctor. Although they do have knowledge of a doctor they are called emergency physicians. Sometimes many patients require extra care like surgery, but the emergency physician is given the tools needed to start any surgery, if it's an emergency case, doctors will let the management to acute any medical condition or injury.
According to the Emergency medicine journal, they will manage an attain those sick patients who need emergency treatment every day. That will leave a major impact on their lives. These emergency physicians will have the opportunity to perform many procedures, surgeries and other activities for both routine and life-saving.