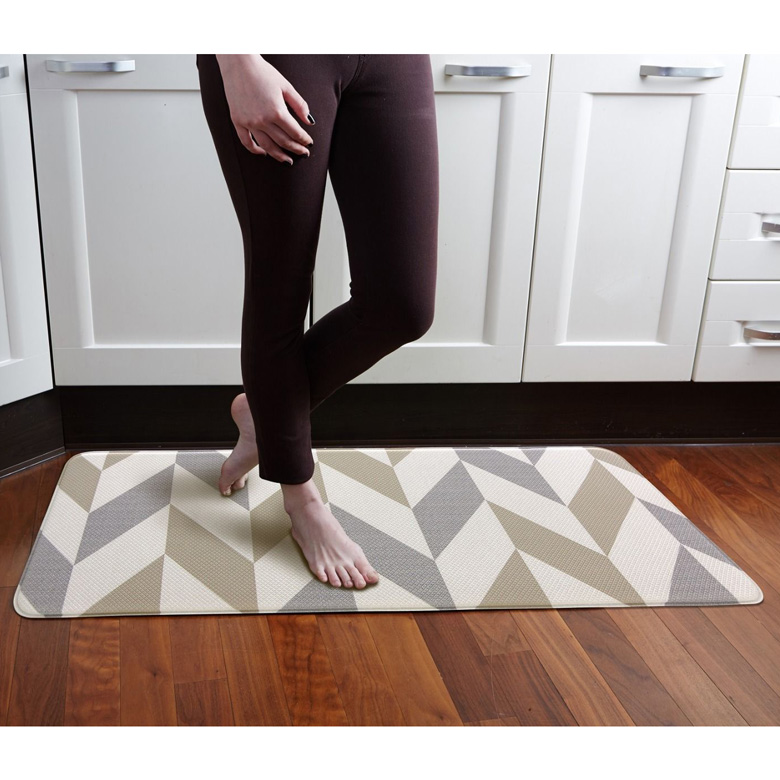 Door mats may seem like a trivial element in rooms, but they serve several purpose. Apart from giving the space a chic appearance, they help to keep dirt and bacteria away from the premises. Trips and falls are a costly affair for businesses and they are 100% preventable. Sturdy mats in appropriate material reduce floor damage and are a money-saver in the long run.
Upgrade your doormat:
If you feel that your door mat isn't effective in helping with the above it is time to upgrade it into an effective one. If you are looking for good-quality doormats, check out the mats available at Ultimate Mats. They are one of the top choices for door mats and feature mats made of durable and high-quality material.
Try out their waterhog doormat which is their best-seller brand. Check out the different doormat styles available and find out suitable to your space's needs. Every material serves different purposes. Make an informed choice.
Why is it important to upgrade the door mat?
Be prepared before weather strikes: Floors tend to be slippery during the winter and rainy season. It is recommended to switch to separate weather-specific water-absorbent mats that are used only during the particular seasons.
Happy employees: A new mat gives a refreshing touch to any space. It also stands heavy traffic. Your employees would appreciate it if you install an anti-fatigue one. It would send the message that you care for them and they'll feel more motivated to work.
How to know if it is time to replace mats?
Every mat requires replacement after a point. There's a reason mats come with a replacement schedule after which the mats aren't reliable anymore. Sometimes the mats wear out before the replacement schedule depending on the traffic. Businesses have to evaluate their mat's condition routinely. Keep an eye out for signs that signal that it's time to change your mat.
Faded mat: Faded ones aren't only aesthetically unappealing – They are also proof that the fibers have degraded.
Ripped or worn out edges: These not only look shabby but they are also dangerous. Your employees aren't anymore protected from slips and falls since the anti-skid rubber would have chipped away by now.
Mat keeps shifting: If you find the mat often shifting position, it defeats the purpose of having it. It means that the underside of the mate is damaged making the mats lose its stability.
Flat surface texture: When the surface of mat appears flat, the mat loses its ability to trap dust particles. This causes dirt accumulation in your space.
Footprint signs across the room: If you notice footprint signs across the room, it means that the mat is no longer absorbing moisture and is an indication that your mat needs an upgrade.
Generally, businesses upgrade their mat before peak season like Christmas when they expect more traffic since it gives their space a quick upgrade. Upgrade your carpet when it starts showing these signs of wear and tear.