Many local Australian businesses nowadays prefer to move online. Online shopping is really taking off in Australia, closely mirroring the global trend of consumers preferring to shop over the internet. Transitioning to a web store is not that difficult. There are countless e-commerce content management systems (CMS) that allow various businesses to build online stores. But there's a catch. You need to choose exactly the right eCommerce CMS platform to benefit the most. A mismatch between the web store and the CMS would result in disaster. So, here is a list of tips for choosing the right CMS for your online store in Australia: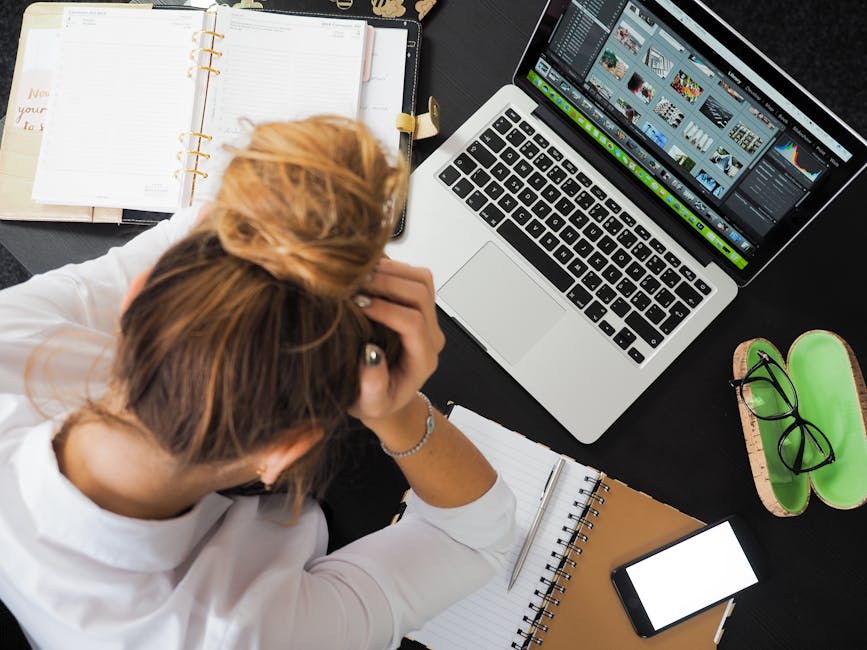 Image Source - Pexels
Choose a CMS Designed for E-commerce Purposes
WordPress is known as a great CMS, perhaps the greatest ever. It is the choice platform for countless bloggers, but is it really the best CMS for a web store? Likewise, choose a CMS that is purposefully designed for e-commerce websites. WordPress does offer a WooCommerce plugin that may benefit smaller stores. But if you want to build a powerful and large online store like Amazon, then you will need a very specific platform, like Magento, Drupal, or even Shopify, which are all aimed at e-commerce sites. It's best to go straight and choose a CMS made for e-commerce purposes to build a killer website.
Choose the Platform Based on Your Business
It should be noted that there are countless e-commerce platforms, but not all are suited for all types of businesses. The nature of your business also matters to which CMS you should choose. For example, some CMS platforms are great for online retail, while others are good for subscription-based services. You should definitely do a comparison of various ecommerce sites based on the nature of your business. Find out which platforms offer the best features that can accommodate the business site you want to build.
Are Local Developers Available?
E-commerce platforms are a lot more technical than your average blog builder. Unless you are a skilled programmer, you will need to hire coders to build your site. So it's best if the CMS you choose have skilled web developers you can hire locally. For example, there are plenty of great Magento developers Sydney so you can easily choose a platform like Magento if that's what's suited for your business. Don't choose obscure CMS platforms that local coders don't know how to use.
Scalability
Your e-commerce venture may be small right now, but will it remain the same in 12 months? Most online stores are expected to grow rapidly within the first few months of joining. If you expect your site to grow on a certain scale, then you will need a CMS that supports flexibility. You can start off with a free or low-cost package and then quickly upgrade as the site grows. The top e-commerce CMS platforms are highly scalable in this manner. Then again, not all are, and not all platforms will offer the scalability options you want. Therefore, plan to read the product descriptions carefully when choosing a CMS based on flexibility and scalability.
Once you consider the above factors, you will be able to make a good decision regarding which CMS you want to choose for your online business.