When we talk about music in Illinois, Chicago is the city that instantly comes to mind. It is one of the most important musical hubs in the entire nation. Chicago is known for a wide variety of musical genres, including hip hop, heavy rock, jazz, punk, blues, soul, Gospel, and house music. Some famous artists/bands from Illinois include Curtis Mayfield, Juice Wrld, Fall Out Boy, and Kayne West.
If you are looking for concerts in Illinois, you have come to the right place. Make use of this list of the top 5 venues in the state to find the best live concert to attend.
5. Metro Chicago - Chicago, IL
The Metro is a popular entertainment venue in Chicago that has a capacity of 1100. The size allows for an intimate setting while also being able to hold a crowd. You can often witness indie and alternative bands playing at this venue. Underneath the venue, you can find Smart Bar, where you can grab a drink or two before the show starts. The Metro has seen performances from renowned artists such as Metallica, Fall Out Boy, Arctic Monkeys, Prince, and Bob Dylan.
Address: 3730 N Clark St, Chicago, IL 60613
Phone: +1 773-549-4140
Website: metrochicago.com
4. Allstate Arena - Rosemont, IL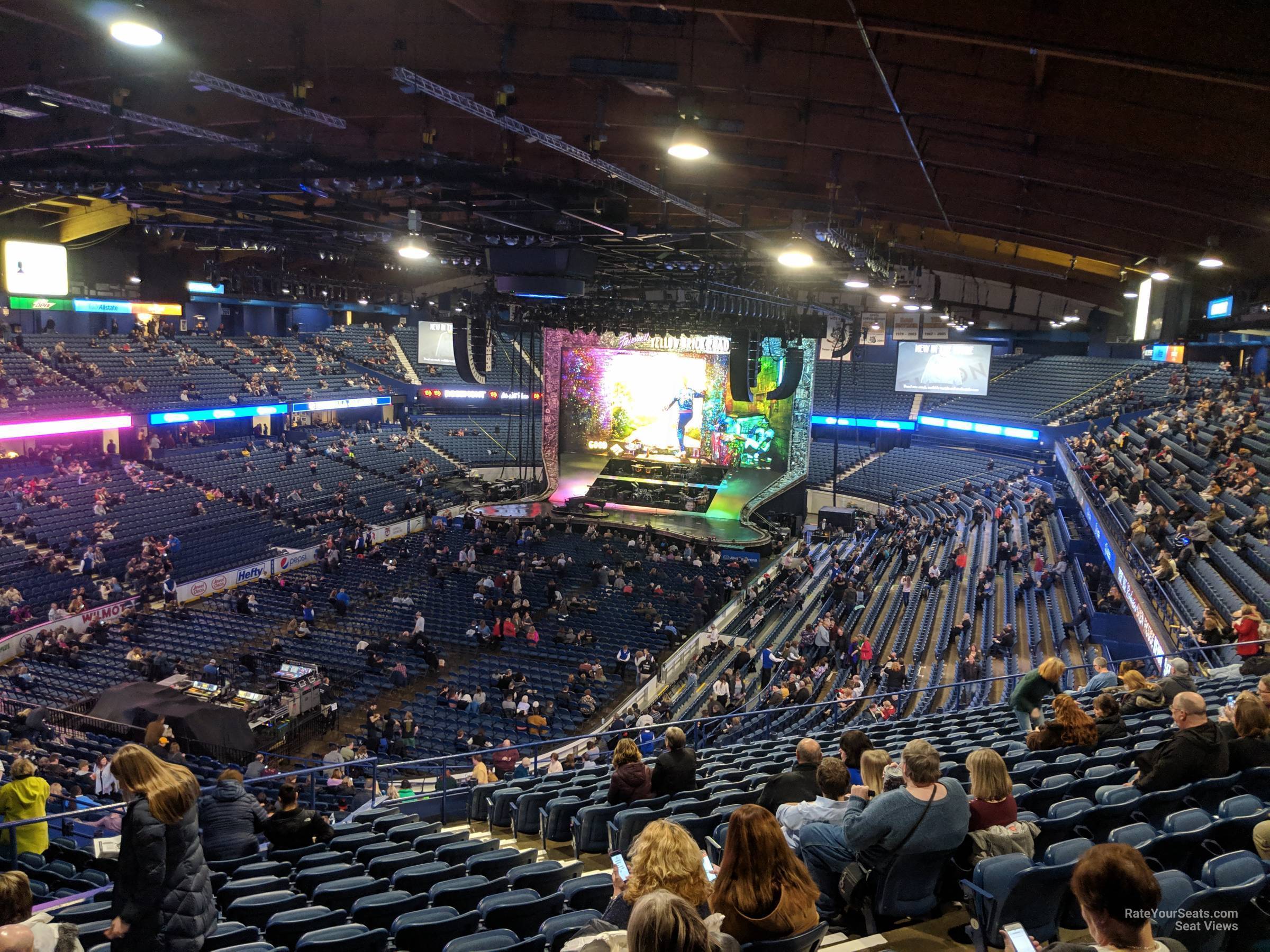 Previously known as Rosemont Horizon, the Allstate Arena is one of the most popular venues you can find in Illinois. It has a capacity of 18,500 for concerts. As you'd expect, the venue hosts a lot of high-profile gigs. It also hosts a variety of sporting events in addition to concerts. Popular artists such as Bruce Springsteen, Madonna, Cher, Janet Jackson, Beyonce, and many more have performed here.
Address: 6920 Mannheim Rd, Rosemont, IL 60018
Phone: 847.635.6601
Website: www.rosemont.com/allstate/
3. Vic Theater - Chicago, IL
The Vic Theater was originally known as Victoria Theater, which was opened in 1912 as a Vaudeville house. It consists of 3 bars that offer excellent service to the guests. The interior consists of beautifully ornate wall sculptures. The acoustics are excellent as well.
Address: 3145 N Sheffield Ave, Chicago, IL 60657
Phone: (773) 472-0449
Website: http://www.victheatre.com
2. The Forge - Joliet, IL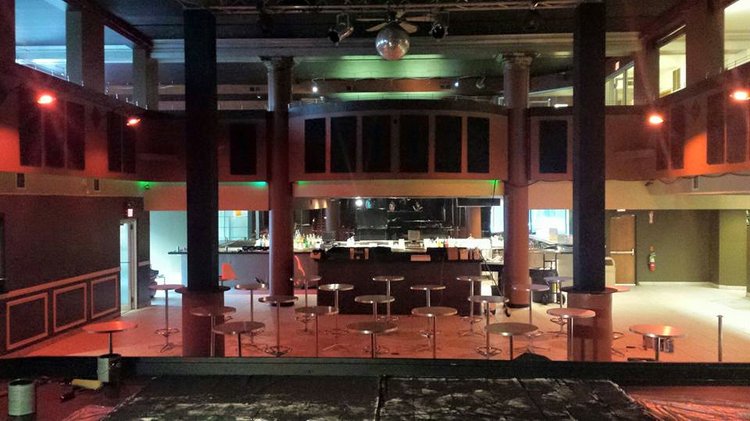 The Forge is known for regularly hosting rock bands to play on its stage. The sound system here is great. The small size of the venue lends for an intimate environment for the audience. The venue offers everything to the guests, from food to liquor, with excellent service from the bartenders. Also, the coat check at the entrance is a nice added feature.
Address: 22 W Cass St, Joliet, IL 60432
Phone: +1 815-280-5246
Website: http://theforgelive.com/
1. Concord Music Hall - Chicago, IL
The Concord Music Hall is known for hosting a variety of musical genres, including hip-hop, dubstep, and indie rock. They have three bars to satisfy the needs of the guests. And the staff is friendly and courteous. The sound quality is pretty decent too. The limited free parking available here is offered on a first-come-first-serve basis.
Address: 2047 N Milwaukee Ave, Chicago, IL 60647
Phone: +1 773-570-4000
Website: concordmusichall.com