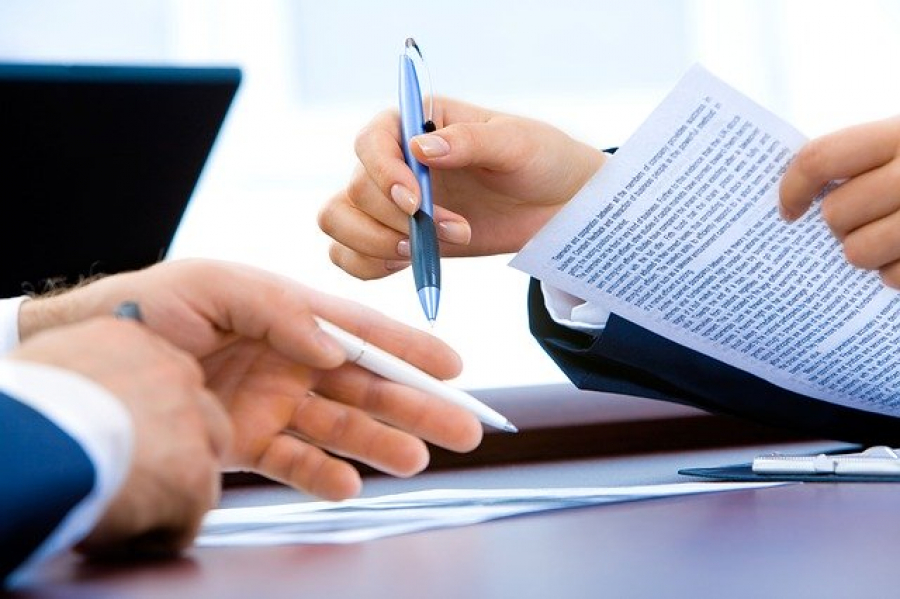 It is not uncommon for anyone to get confused between notarization and solicitations. Especially as a common layman to legal terms, it is very usual for anyone to think that they are both almost the same
But, you do not have to worry. No one requires a very detailed legal knowledge or the technical terms in legality to understand the difference between a notary public and a solicitor. You just have to try to find out if there is any difference between the two or if the notarization and solicitations are both the same.
You will only have to acquire some basic knowledge and get some basic understanding of this subject. In this article today, I am here to clarifying the basic differences between them both in layman terms.
Well, if you are looking for a notary service here in the UK or if you on the lookout for any of the legal services, then you should check out the GKG notary London. Here is their website https://gkgnotary.co.uk You can contact Mr. Gopal, the man behind the GKG NOTARY, the experienced notary public at your service.
He has been in this field for more than the past two decades and he thoroughly enjoys his profession. The GKG NOTARY can help you with a wide variety of legal services. You can read the entire list of their services from their website. You can also book for an appointment on their website.
What is a notary public and what is a solicitor?
Some documents require a certification of authenticity. This is done by keeping an extra party, a trustworthy and reliable third party that can look into and verify the information given in the document. These people in the legal profession who are eligible and have the background for witnessing and certifying these are called the notary public.
Being a notary public is just one of the various specializations in the legal profession. A notary public is a fully equipped lawyer and has few extra qualifications for being a notary public and has taken up then training in this respective field.
A solicitor, on the other hand, is another specific type of legal practitioner and he may specialize in document writing for the wills or contracts or specialized in probate.
Few important points on the notary public and solicitors
Some main areas of difference between a solicitor and a notary public are
A notary public focuses mainly on verifying the authenticity of the information in a document rather than representing a client.
There are many solicitors but a notary public is lesser in number and so is rare to find.
Notaries must be unbiased and must not be inclined towards his or her client while a solicitor can help solve controversial legal disputes.
The notary public should have a good background and should be known to be of good character.
If you want to know any other legal information, do send in your questions to us. We will be happy to help you.