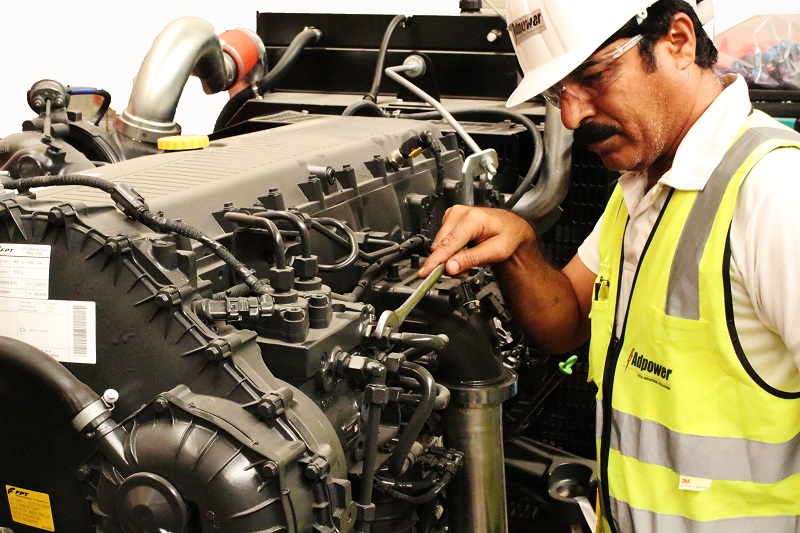 If you are driving a truck and moving across different parts of the country to deliver goods and supplies, you have got the responsibility of delivering all goods well on time. There can always be a situation when your truck may also develop certain problem on the road.
In order to meet such situation are you adequeetly well prepared? You must always carry the following things with you:
Extra amount of oil
Additional coolant
Washer fluid
DEF fluid
Fuel filter
Fuel filter wrench.
Besides that, you must always have certain plan so that you may get access to any mobile diesel mechanic at every location, so that in case of sudden breakdown you must be able to get help from him.
There are many service companies offering mobile truck services for drivers like you and following are few advantages of hiring their services:
Better business understanding
These service providers are very well aware about repairing trucks and can provide a very useful services on the road. Their network is spread all across the country and just by giving call to them they will send their team to help you.
Reliable results
Hiring such services can relieve tension that you may face on the road. Timely help provided by them can be invaluable.
Reduced business time
If your truck is down on the road, then it can always disrupt your business and you may not reach your destination on time. With their help, you can reduce your business downtime.
Complete transparency
Mobile repair mechanic will carry out all the repairs in-front of you and all your queries will also be answered by them.
As a driver, you too must be aware about few tops to maintain your diesel engines. Following are few maintenance tips that you must follow.
Always keep the truck and engine clean
It is very important to clean your truck and engine daily so that it does not get messy. By regularly cleaning you can always notice any problem before it can happen so that you are able to take corrective action.
Check on your fluids
It is necessary that all the necessary fluids required for the diesel engine of your trucks are at proper level, so that you do not fall under emergency situation on the road.
Change your filters regularly
Make sure that your filters are always maintained clean and replace them regularly if needed.
Regularly change the oil
For smooth running of the engine, it is necessary that fresh oil must be used so that driving remains smooth. Change the oil regularly and make sure that you are using correct specification of oil.
Exhaust system
Regularly check your exhaust system, which is also very important for the health of your truck.
Check the radiator
Your truck's radiator will keep the truck properly cool with transfer of heat from engine to air. As diesel engines usually produce plenty of heat during operation, and any compromised radiator may reduce heat transfer and lead to overheating.